Southern Barrier, Part 6
Thanks to the Mexican industrial wastes and fumes dissolving the border steel and constant attacks by smugglers, the primary barrier requires constant repair.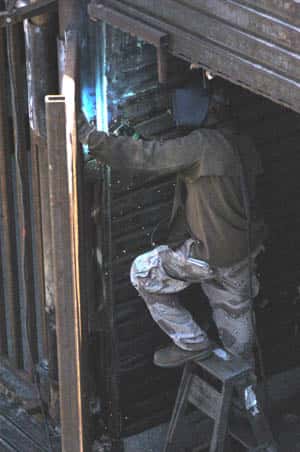 While this part of the border might be — for California — a State Park, for the Border Patrol agents it is a threat to their very life.
Some time ago the Border Patrol union filed a class action suit in the Federal Court of Claims for money damages to make the hundreds of agents who have to work in this, place, whole.
A settlement was reached and $15,000,000.00 is being distributed among the agents who suffered these lands and air. But while the agents have been made whole, nobody told the California State Parks people and so innocent children march through the dust and peculiar fluids, completely ignorant of the future they may have with two heads.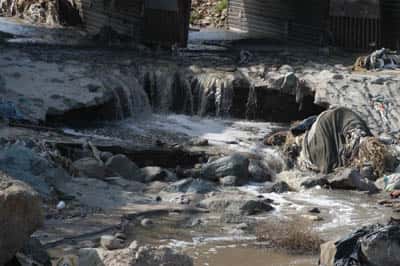 Verdant purple-green and sometimes aglow with gentle flames from odd reactions deep within.